New RTA Cabinet Assembly Services Available!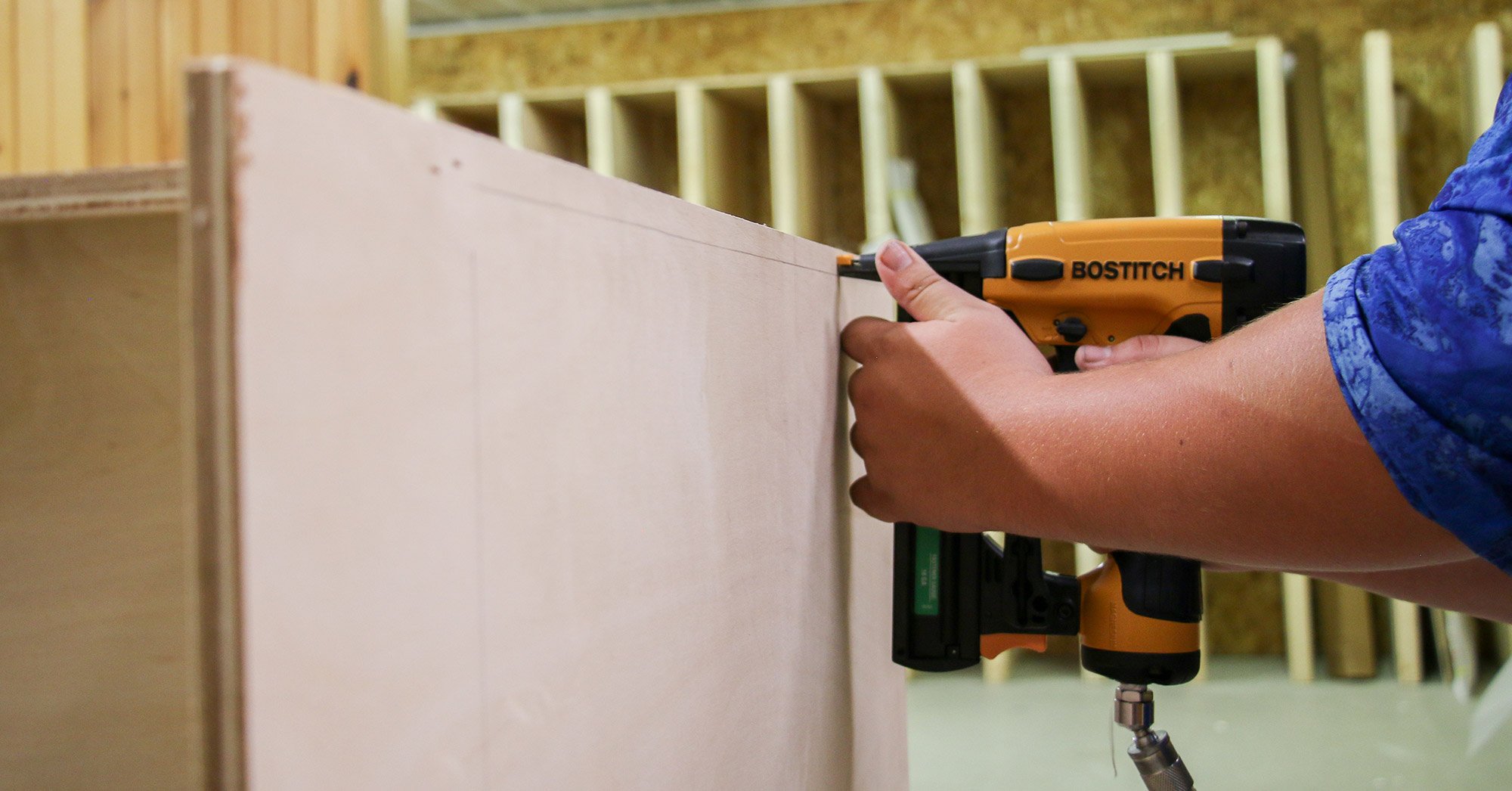 We are thrilled to announce our NEW RTA cabinet assembly services at The Shop At Rock Creek! Eligible Cabinet Joint customers can now opt to have their cabinet order shipped to The Shop and assembled by our experienced team.
Over our 17+ years in business, we've learned that while Cabinet Joint customers CAN assemble their own cabinets, not all of them WANT to. Whether you're looking to free up your weekends or fast-track your finish date, our RTA cabinet assembly services can help you regain project time and peace of mind. We will assemble Full overlay, Inset, or Beaded Inset cabinets. We can even assemble the boxes only and let you do the rest. Either way, let us take some of the load for you!
Delivery service is currently available to customers who live within 150 miles of Myerstown, PA. Outside of that radius? You can pick your assembled cabinets up from The Shop in Gettysburg, PA.
Check out The Shop At Rock Creek for eligibility and to request a quote. You can also talk to your Cabinet Coach to help you decide if this service is right for you. (Please note: You'll need a Cabinet Joint quote to request an assembly quote. You can get a quote here.)
Are you excited about this new service? Let us know in the comments!