Conestoga is a true custom cabinet manufacturer, so any given cabinet could have thousands of door/wood/finish/option combinations. This makes it impossible to price online. Therefore, Conestoga asks us to quote each project to ensure accuracy. We can get you started with some quick quote options to help you see where your project falls. Just choose a quote method below that works best for you!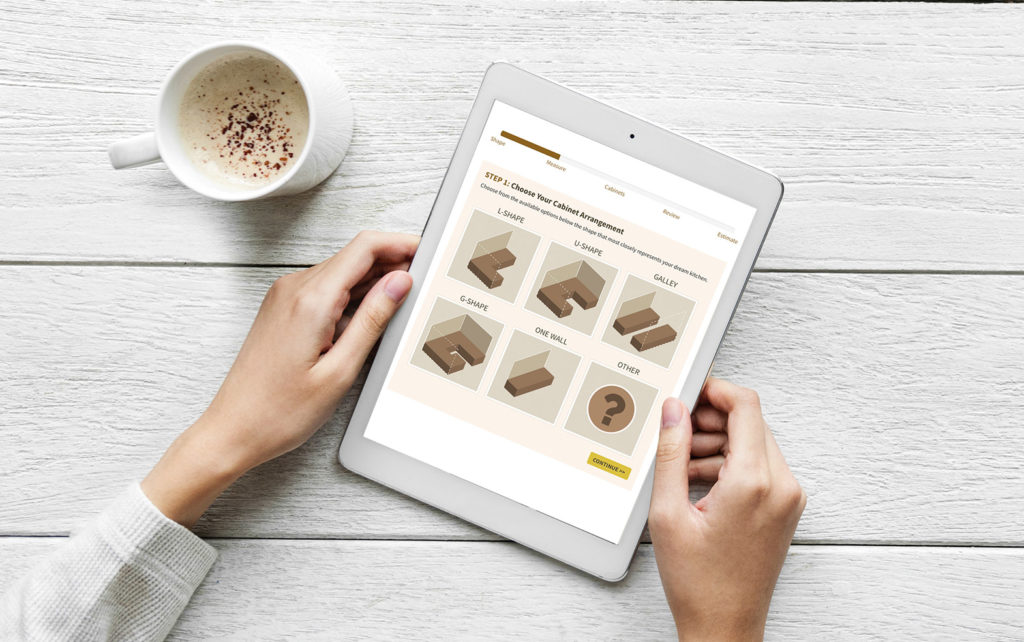 Get a Quick Estimate Now
Use our Quick Quote Estimator to get a ballpark estimate in just minutes. This is a fast, easy way to help you determine a budget range as you plan your project.
Other Ways To Get Started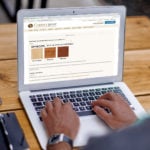 Get a Quote
If you're ready to move forward with a price quote, use our Get a Quote form and our sales team will be back in touch.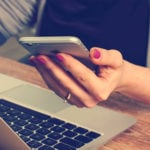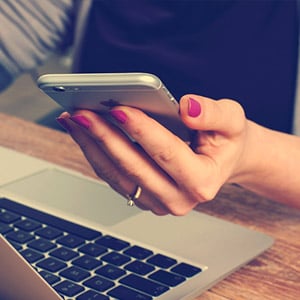 Text Us For a Quote
Just send us a photo and some basic information about your dream kitchen or bathroom, and we'll be back in touch with your quote!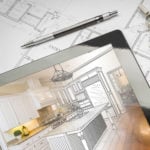 Get a Free Design
All we need are some dimensions, your preferred kitchen style and features 'wish list'. Our experienced designers will take it from there.

Call Us: 888-211-6482
M–F, 8am to 5pm EST

Email Us

Fax Us: 704-662-8898