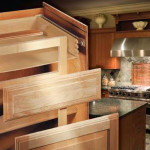 RTA Cabinet quote
Proceed to the Pricing page where you will be able to get an overview of how our product prices out. We have quoted a 12 x 12′ kitchen with island in a number of door styles / colors / woods and design motifs to show how our pricing compares to the builder grade imported / stocked RTA cabinetry or higher level semi-custom or fully custom cabinets you may be considering from a local design showroom. After learning more about how our cabinets price out, proceed to the How To Get a Quote page where you can get learn how to best submit a request for quote. We give you 3 helpful ways to submit your information for a quotation.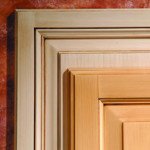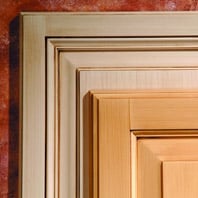 Cabinet Doors quote
If you are only looking for cabinet doors (perhaps to reface your existing cabinets), proceed to Buy Cabinet Doors page where we outline the process for selecting your doors and completing the online Cabinet Door Quote Request form.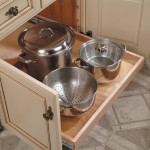 Accessories quote
If you are interested in accessories such as moldings, interior storage items, dovetailed drawer boxes, wood carvings, range hoods, veneer / plywood, etc, take a look at the Accessories overview page and review the products in the Accessories menu. Once you know what you are looking for, you can simply complete the online Accessory Quote Request form.