Modern Frameless Cabinets
Introducing "Access by Cabinet Joint" – Custom RTA cabinets for your contemporary kitchen and bath. Available nationwide!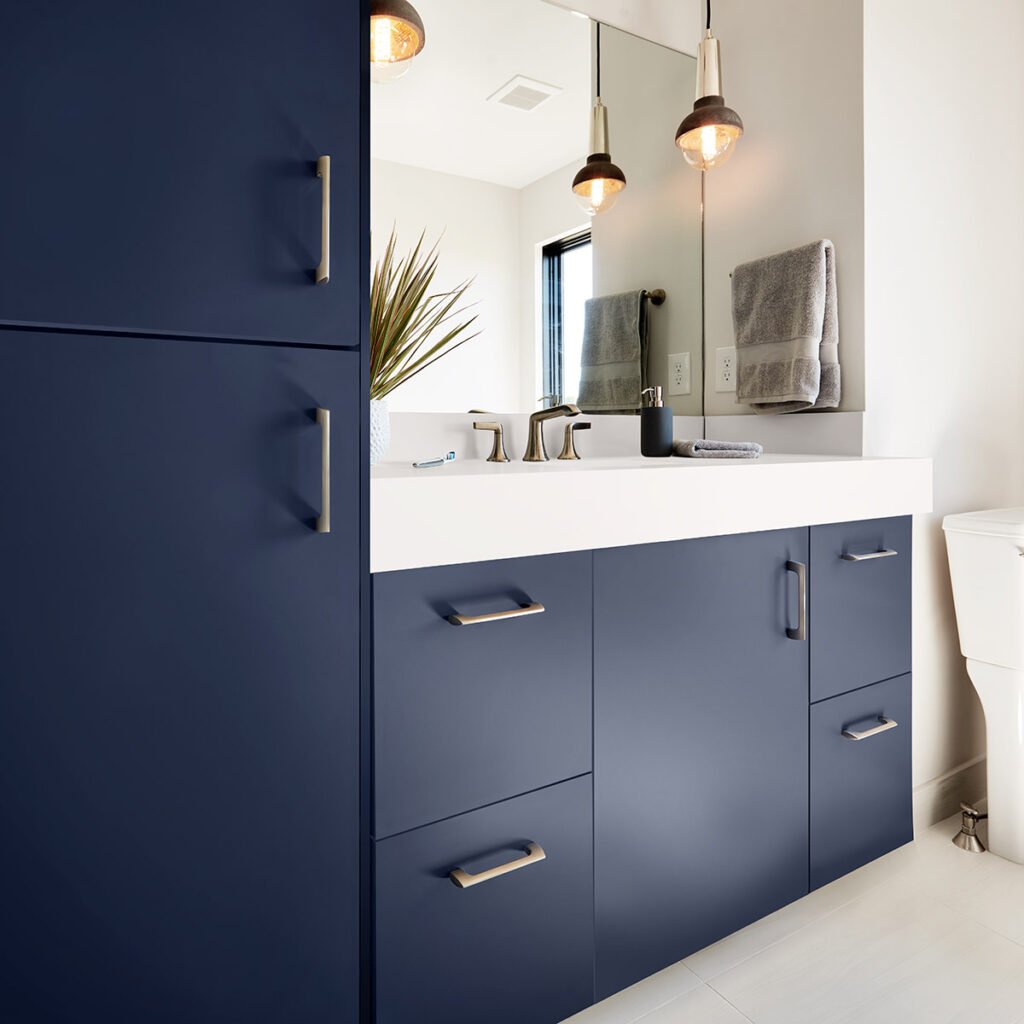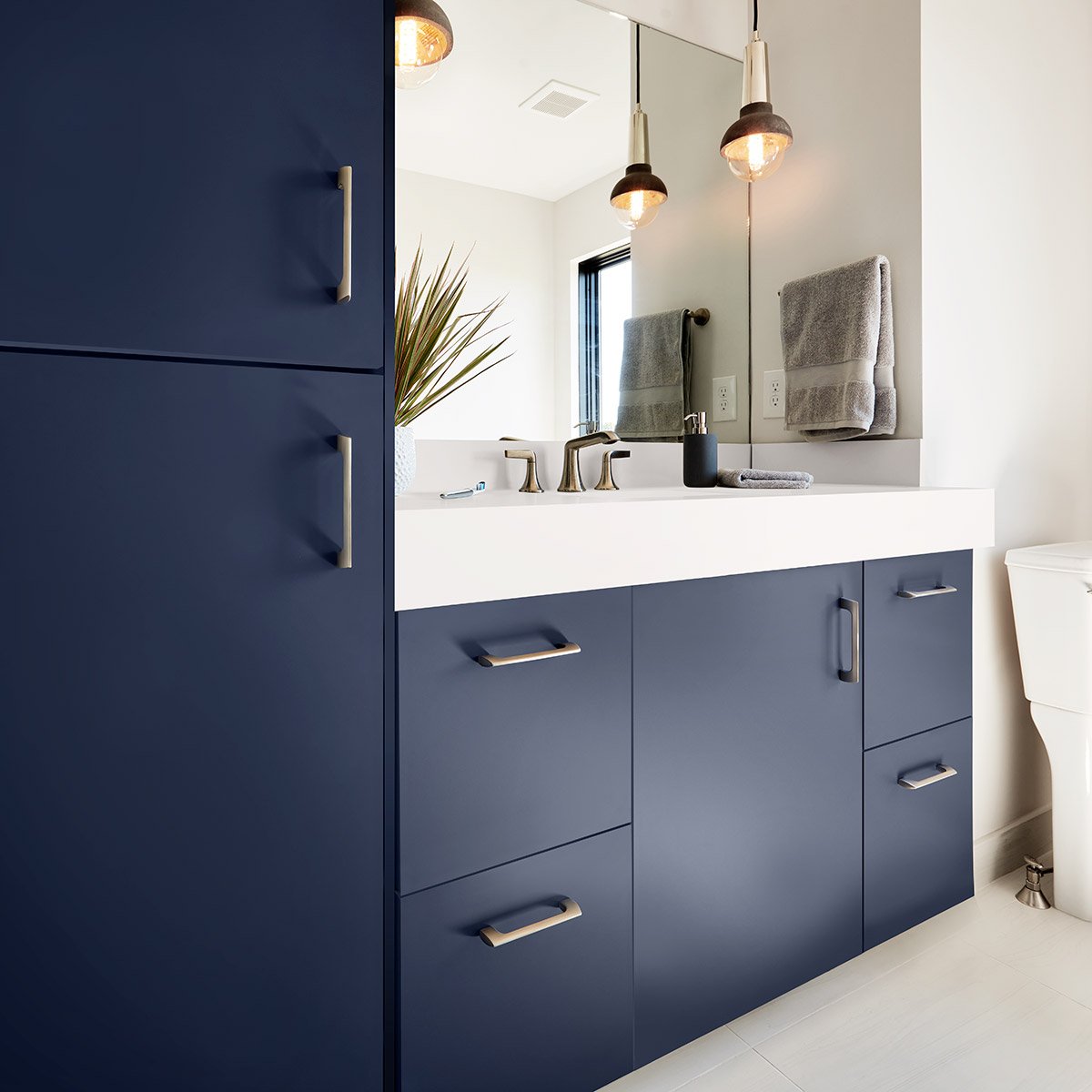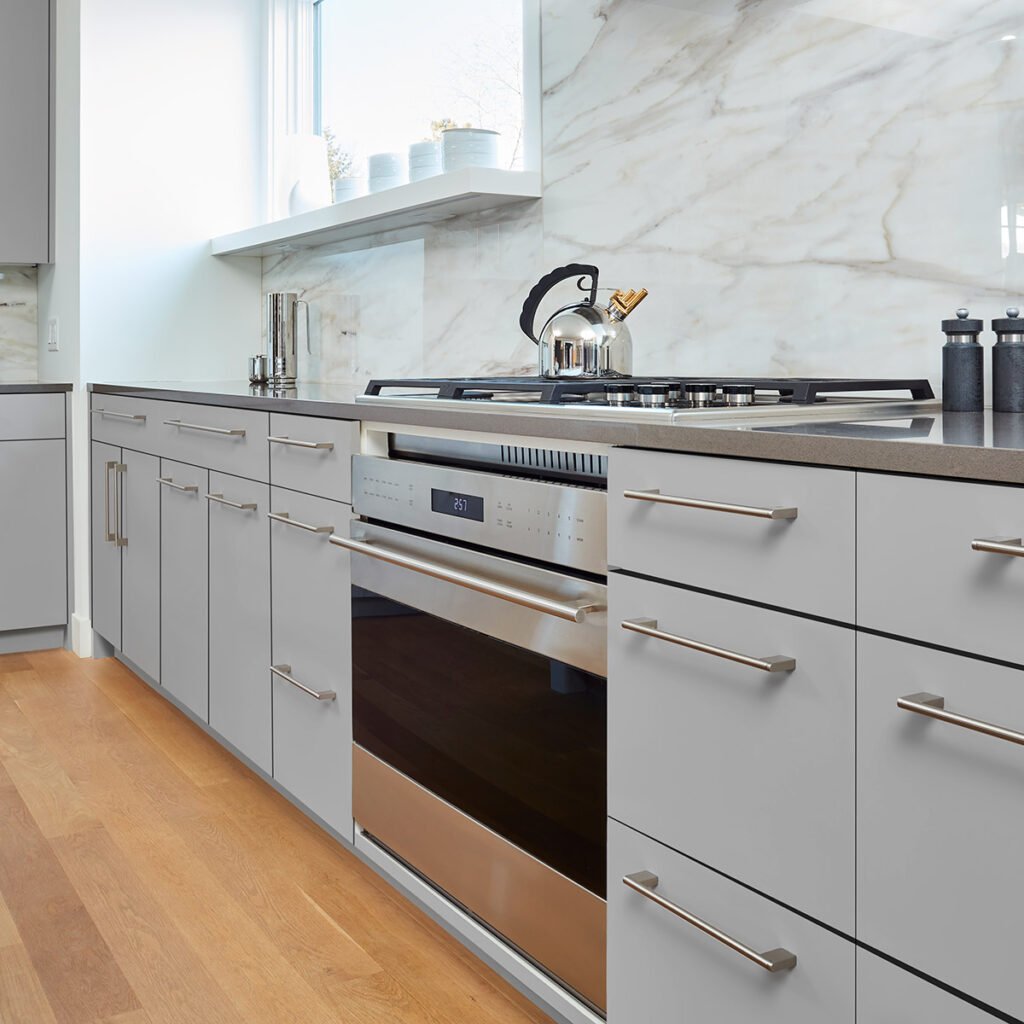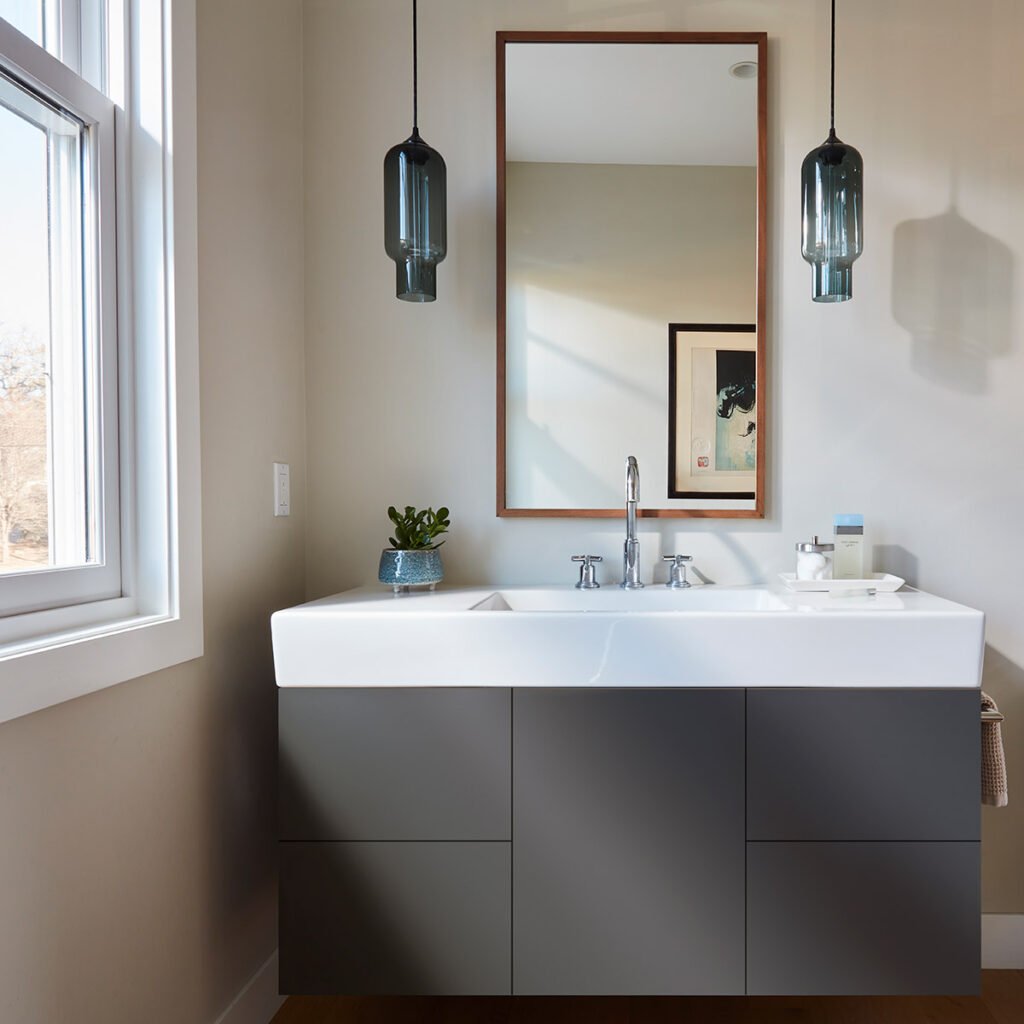 Get Access… to high-end cabinets on a DIY budget. Order online, assemble on-site, and skip the showroom markup.
Frameless, Full-access RTA CabinETS
Custom-sized and Ready to Assemble
DESIGN • ORDER • ASSEMBLE • INSTALL
Custom Kitchens call for Custom Cabinets.