RTA Cabinet Pricing
We custom price each job to ensure accuracy for our customer. However, you can get approximate pricing using this page as a starting point.
Conestoga's built-to-order, American made cabinets are not meant to compete with imported cabinets. Compare against semi/fully custom cabinetry and you will find Conestoga to be 20-40% less than cabinets found at big box stores or showrooms.
Browse the examples below to get a rough idea what your cabinets might cost. Note that shipping and applicable taxes are not included.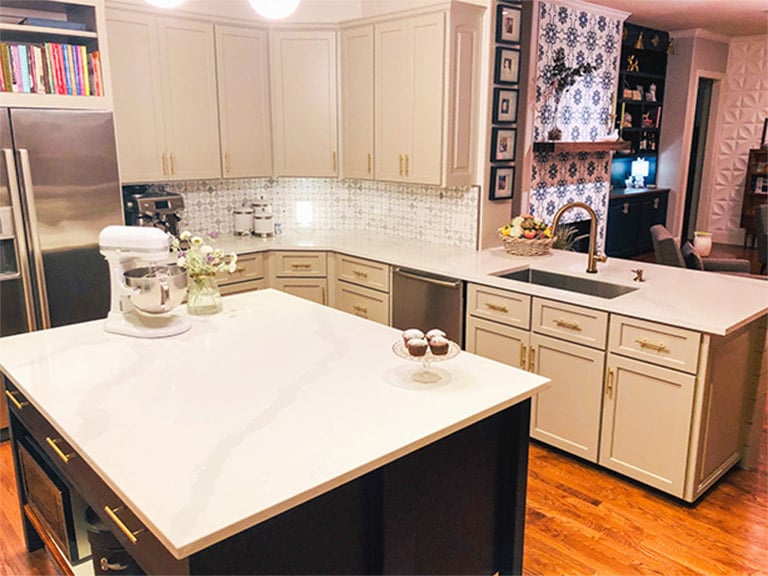 REFACED KITCHEN
(18 doors, 13 Drawerfronts)
$3-3.5K
Specs for this example included: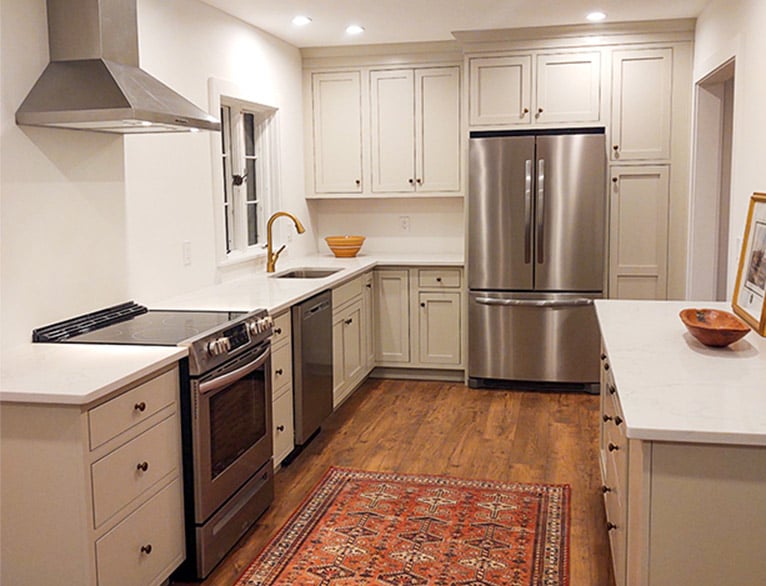 SMALL KITCHEN
(14′ x 9′ U-shaped, 8′ ceiling)
$8–9K
Specs for this example included: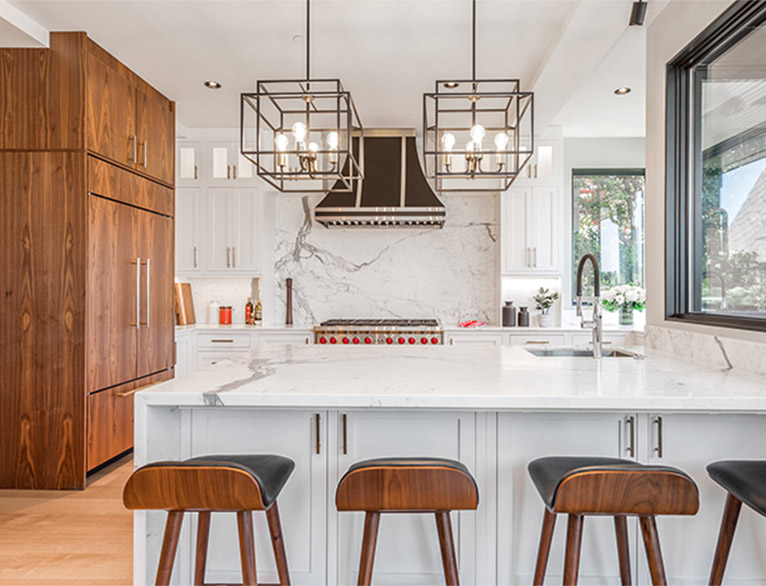 MEDIUM KITCHEN
(14′ x 7′ U-shaped with Peninsula, 9′ ceiling)
$16-19K
Specs for this example included: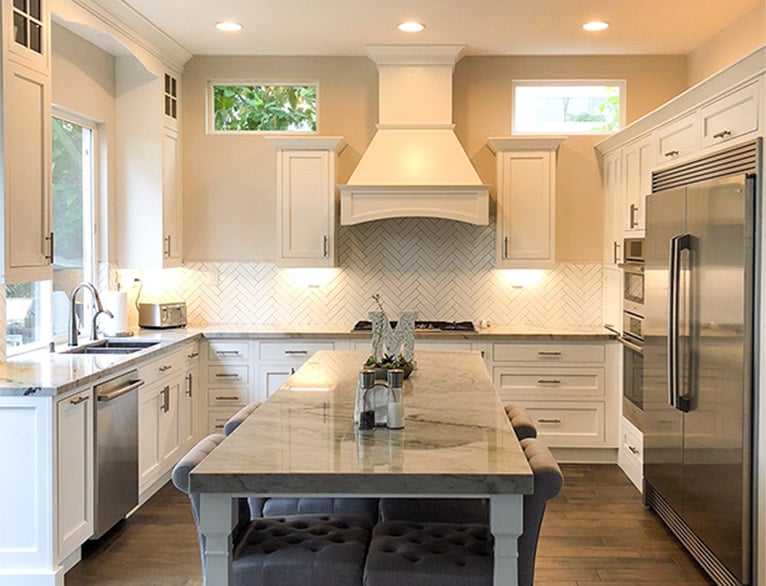 LARGE KITCHEN WITH ACCESSORIES
(14′ x 13′ U-shaped with Island, 10′ ceiling)
$19-22K
Specs for this example included:
LARGE KITCHEN WITH UPGRADES
(11′ x 20′ U-shaped with Peninsula, 8′ ceiling)
$23K +
Specs for this example included: