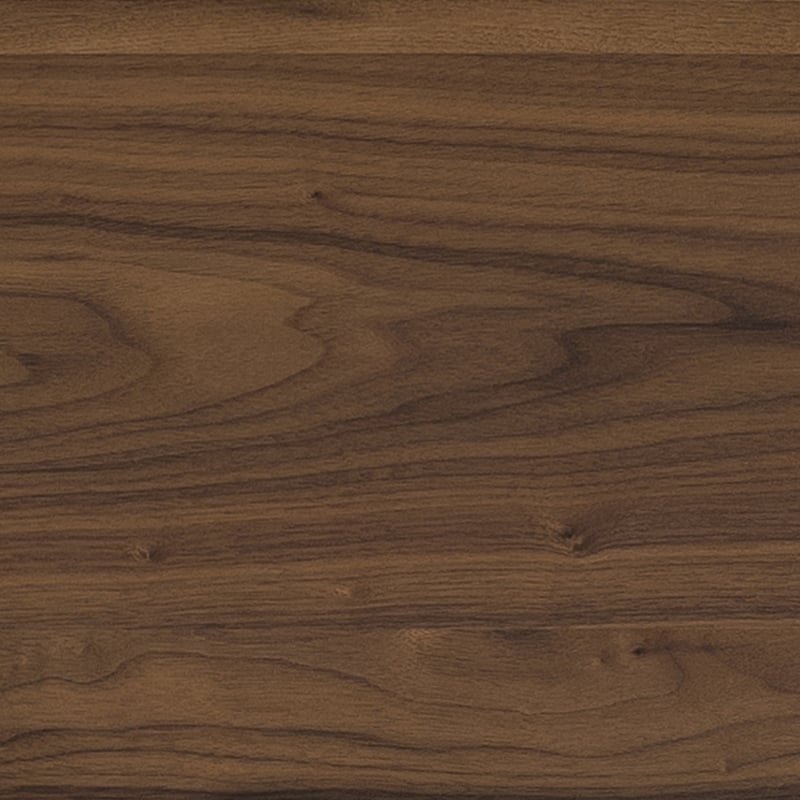 2020 was a year like no other in our industry and while the Pandemic in the US seems to be on its way toward some level of control, 2021 is presenting all sorts of new challenges due to the incredibly high demand for lumber and building materials. The newest challenge we are facing is an industry shortage of walnut lumber. Please read Conestoga's recent article on the subject below and understand the following if you are to place an order for Walnut cabinetry in the near to mid term:
Walnut is under extreme pressure and while we can accept orders for it, it comes with some risk to the customer in terms of backorders, etc.
Long lengths of Walnut (currently anything over 78″, but this can change at any time) are near extinct at present and therefore, moldings and long cabinet frames, door panels, etc in this specie are either not available or on extended lead times with NO KNOWN FULFILLMENT DATE.
Cabinets, for the most part, are generally not a problem because most doors, drawer fronts and face frames all use shorter lengths of material. However, some cabinets (such as tall pantries) and some doors (such as wainscot panels) may use material in excess of 78″ and these items may not be able to be produced without some sort of backorder and NO KNOWN FULFILLMENT DATE.
Should you place a Walnut order, some things could be on indefinite hold with no way to predict a ship date.
Please discuss your Walnut needs with your Cabinet Joint Cabinet Coach BEFORE placing your order as, once production begins on your order, we cannot refund it or restock it. By placing the order, you are agreeing to the risk associated with these longer items.
__________________________________________________________________________________________________
March 4, 2021
Dear Valued Customer,
While making up a very small percentage of the U.S. forests, Black Walnut has become increasingly popular for both interior components as well as cabinet exteriors. The deep brown appearance is highly sought after and is most commonly finished with a clear topcoat, magnifying its rich appearance. Conestoga offers both Standard and Premium grade Walnut, and while our Premium grade features an all heartwood face, the Standard grade allows a mixture of both heartwood and sapwood.
As demand for Walnut continues to grow, so have the challenges of obtaining adequate amounts of usable lumber. Last summer we began hearing concerns from our Walnut suppliers about potential supply constraints. Beyond the escalating price, the initial concern was about generating enough Premium grade material; then shortages of long lengths of Premium grade, and currently the limitations of all long lengths, regardless of the grade. We have now reached the point that our ability to fulfill orders has been seriously impacted.
Our suppliers have informed us that obtaining Walnut logs over 8' in length has become extremely difficult and have instructed us not to place orders for material over 8' in the immediate future. Typically, an 8' log will yield usable parts about 78" in length, and with longer lengths of Walnut lumber not readily available, we are unable to reliably fulfill orders for 8' Walnut mouldings and other large products. Currently we're holding more than 20 orders containing Walnut mouldings, tall doors and large front frames. Effective immediately, Conestoga has suspended sales of all 8' Walnut mouldings until further notice.
We realize that specific items within a kitchen such as pantry front frames are going to exceed the 78" limit. In an attempt to satisfy these needs, all Walnut items exceeding 78" will be placed on hold while we work with our Supply Chain group on an item by item basis to determine whether we have material available to produce the item in question. The rest of your order will be processed as usual, and if longer material is available your order will be acknowledged. If we do not have the material, you will be contacted to see if you wish to modify the item or remove it from the order so the remaining items can proceed in the manufacturing process. If you prefer, we can place the item on indefinite hold until we can obtain the necessary materials, but we have no method of projecting when material will be available. This review process will likely result in additional lead-time days.
To help overcome the inconsistent supply of Premium grade material, we recommend ordering multiple samples of Standard grade products to test different finishes and determine which stain colors will successfully blend sapwood and heartwood. There are several medium and dark stains that can actually enhance the overall appearance of Walnut. Proactively identifying a Standard grade Walnut finish palette will help ensure that your company successfully continues to fulfill future Walnut needs.
We regret delivering this news, but until circumstances surrounding the Walnut material supply improves, we have no choice but to implement these new product guidelines for this specie.
Best regards,
Jeff Eichenseer, Director of Marketing & Product Development
Conestoga Wood Specialties
245 Reading Road, PO Box 158
East Earl, PA 17519-0158