Cabinet Joint Featured on Houzz!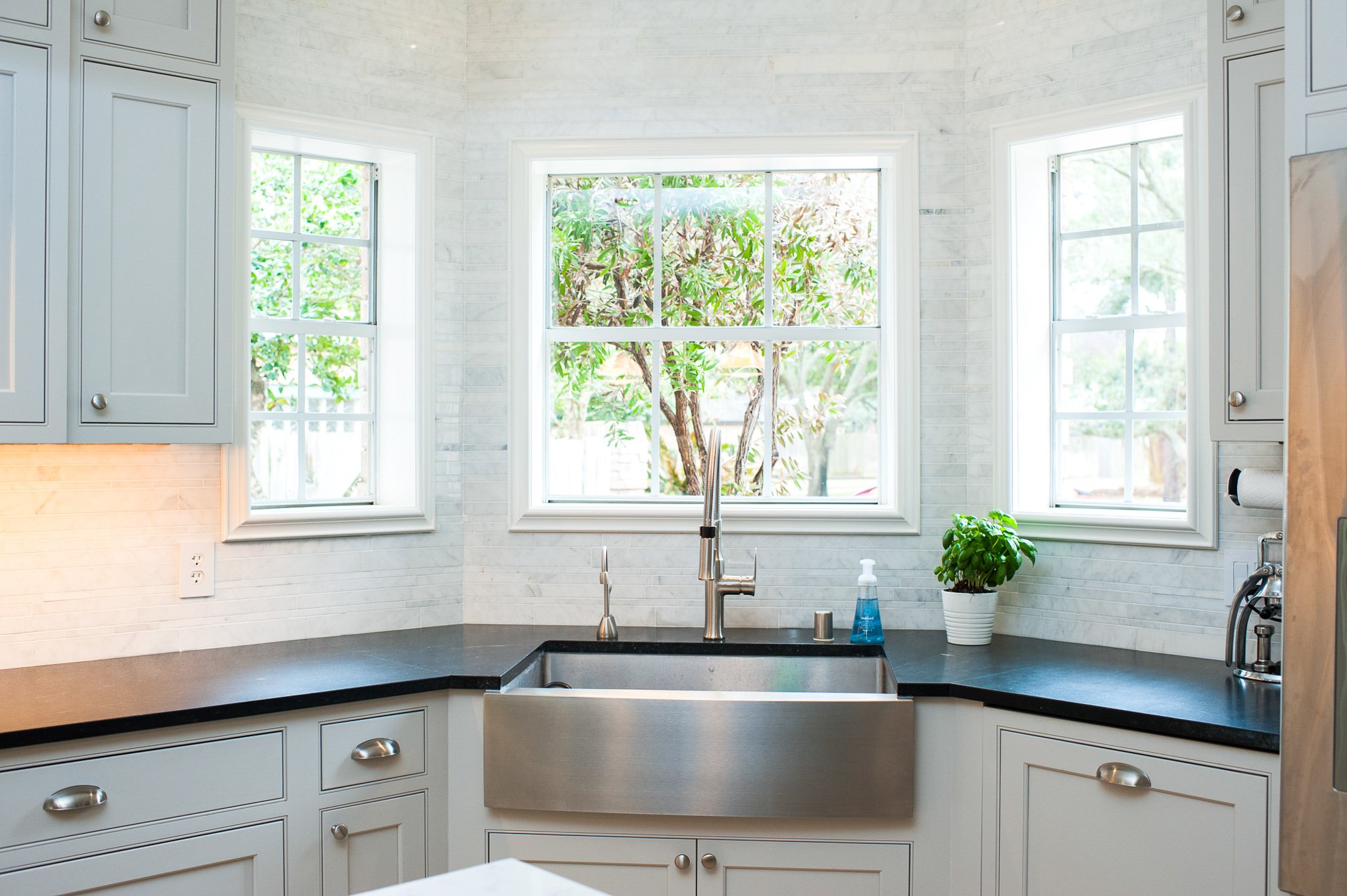 This Houston, TX kitchen is featured in Houzz's November article.
This week our team was excited to learn that we have been featured in a new Houzz article titled "To-Dos: Your November Home Checklist." This article explains how you can "get a jump on preparing your house for the holidays so you can relax and enjoy the season's simple pleasures."
The Houston, TX kitchen showcases our beaded inset cabinets painted in calming custom colors. This customer selected many options from our range of interior storage accessories. Spice pull-outs, trash pull-outs, a peg plate organizer, and a knife block insert keep everything at the homeowner's fingertips.
You can check out the full article here: https://www.houzz.com/magazine/to-dos-your-november-home-checklist-stsetivw-vs~73063006
Then explore this and other projects on our newly updated Houzz profile! https://www.houzz.com/pro/cabinetjoint/cabinet-joint