Access by Cabinet Joint – Coming Soon!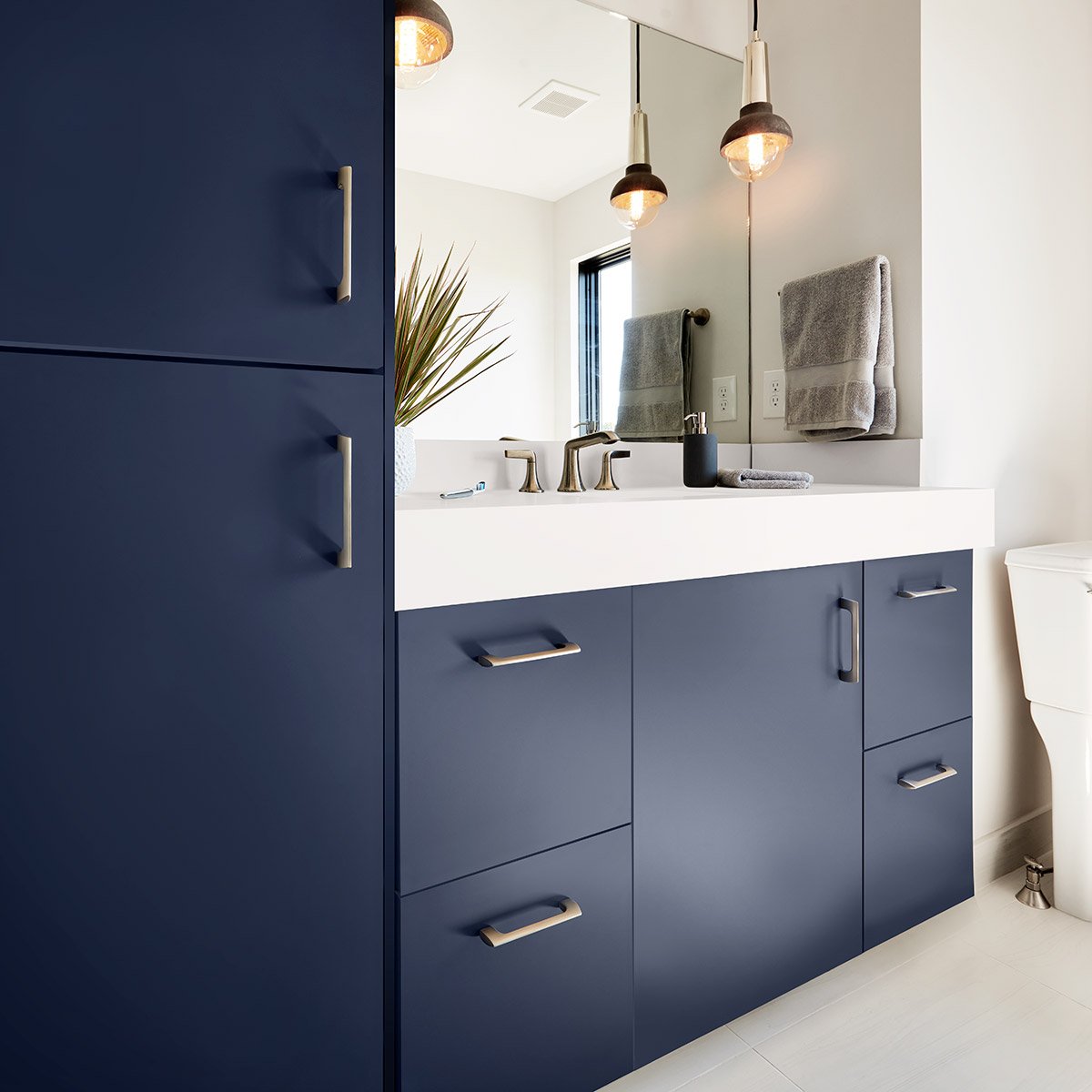 Something Frameless This Way Comes
Ever since the Shaking Quakers committed their sensibility and style to cabinetry in the late 1700's and early 1800's, the Shaker cabinet has had a home in cooking spaces all over America. As America has expanded, so has the presence of framed cabinetry. For more than 200 years, there have been few changes to this classic style because, "If it ain't broke," as a colloquial saying would offer, "don't fix it."
Meanwhile, as Northern Americans have continued to refine the enduring beauty of framed cabinetry, something began cooking in Europe that only got hotter and more flavorful with time. Eurostyle, frameless, full-access– she answers to many names, but her quality remains distinct. At Cabinet Joint, beginning in late June, you may come to know her by the name of Access.
American heritage takes on another form in Access cabinetry with domestically-sourced plywood cabinet boxes and American-made luxury Blum hardware. Not only are the cabinets' thermally fused laminate materials crafted in the States, but they are sustainable for your home, too. Access are cabinets that will shine in your home for years to come as they are resistant to stains, scratches, and peeling.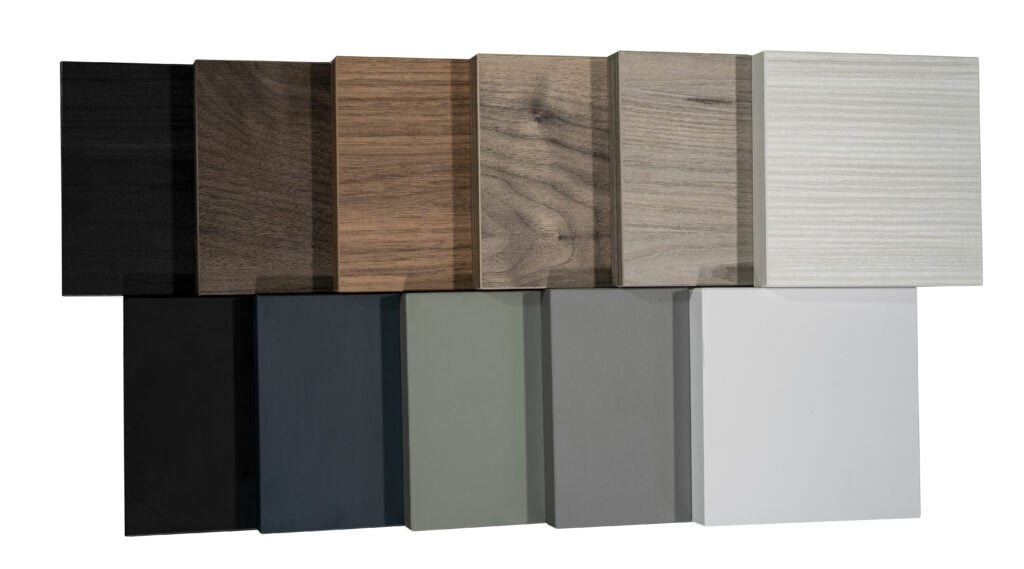 With custom sizing to the nearest 1/16th inch and a myriad of finishes at your disposal, Access cabinets will fit perfectly in your space. Their abundant storage makes life more accessible each day, and few things tie a room together better than an elegant slab door style in a finish that accentuates the other particularities of the kitchen you worked so hard to select.
Access by Cabinet Joint is now available for ordering, with lead times at 2-3 weeks, 3-4x faster than leading competitors. Visit our site to start your quote and to find out more information. The Cabinet Joint family is excited to bring you this new line of luxury RTA cabinetry with a modern twist, and we can't wait to see what you do with it!