Thank You
We're excited for you to get your new cabinets!
We've outlined some notes to help you prepare for your new cabinets.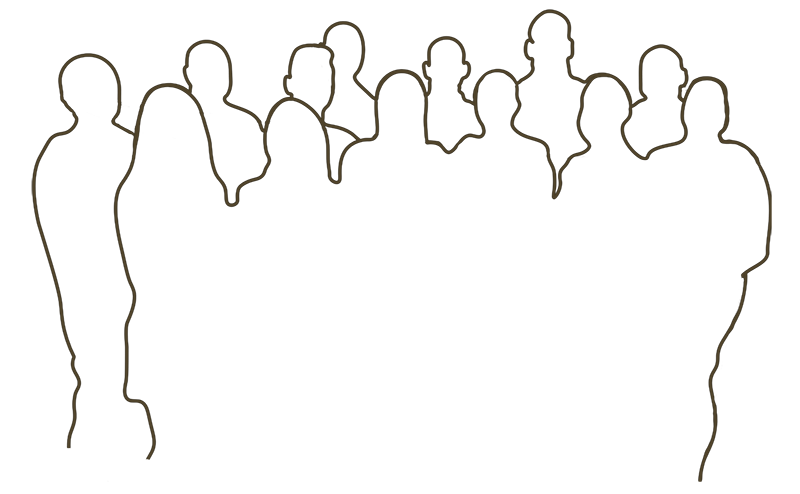 Click a section from this list, or just keep scrolling down.
Your Order is heading to production

Once your order is in production it will move through review, cutting, sanding, finishing, inspection, packaging and finally shipping.
Speaking of shipping, while we don't anticipate any issues with your order, shipping damage, machining issues, or missing items do occasionally happen.
To ensure we can get FREE replacements for any of these issues, it's critical that you read the rest of this section carefully. Though your warranty for quality issues is good for 3 years, Conestoga requires shipping damage and missing items to be reported within 12 business days from the day of delivery.
Please use the link below (Replacement Request Form) to ensure accurate and timely processing of your requests. We recommend submitting this form prior to contacting your Cabinet Coach as duplicate claims can delay the process, and these deadlines are strictly enforced.
We hope that you won't need to use this form, but appreciate your cooperation if you do. Thanks so much!

CLICK HERE FOR REPLACEMENT REQUEST FORM
Please share your photos with us!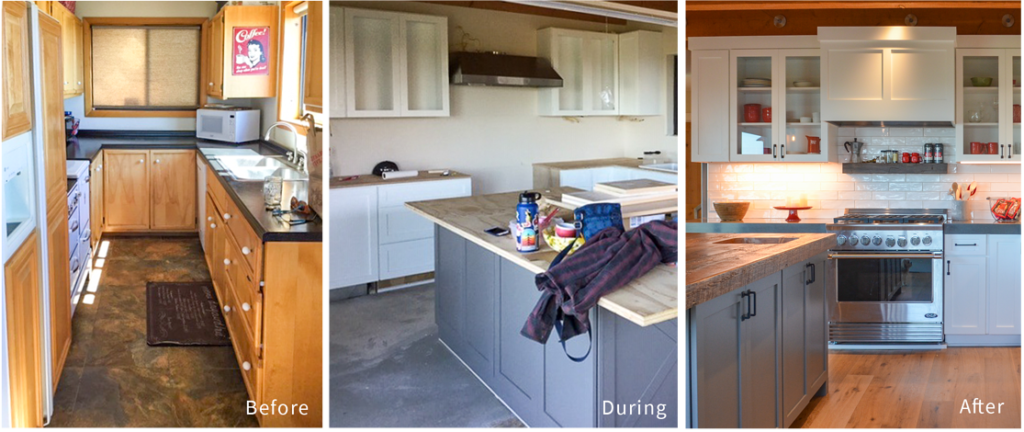 NOW IS A GREAT TIME TO TAKE BEFORE PHOTOS
While you wait, take some time to snap "before" photos. Once you're in the thick of demo, you may want to capture that process as well.
We recommend taking both wide-angle and close-up photos in order to capture the big picture and the intricacies of your space. Mention or tag us on Instagram or Facebook and we'll share your progress in our stories!
REady for youR cabinets?
Here are a few ways to get set for success…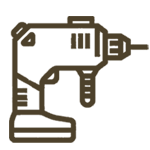 1. MAKE SURE YOU HAVE THE NECESSARY TOOLS AND SUPPLIES
We've put together a list of tools and supplies (some required and some recommended) for a successful cabinet assembly. These items are available for purchase through our Amazon storefront.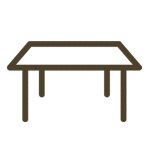 2. BUILD A "CABINET ASSEMBLY TABLE"
If you're assembling more than a few cabinets, we recommend building this work table before your delivery date. This simple project will set you up for an easier and cleaner build. Watch this 7-minute how-to video to get started.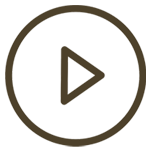 3. CHECK OUT THESE EXTRA RESOURCES
We've compiled a list of additional resources to view before your cabinets arrive. We strongly recommend that you watch this "getting started" series first, as it helps you mentally prepare and organize your workspace before assembling your first cabinet.
Organizing Your Hardware, Doors & Face Frames
WHEN CABINETS GO THROUGH FINISHING

STAGES OF THE FINISHING PROCESS

1. SANDING
Prior to finishing, your doors are sanded on an automated sanding line to deliver a smooth, finish-ready surface.
2. PAINT OR STAIN APPLICATION
Both Colourtones and Prism Paints are applied using air-assisted, airless equipment. To apply wiping stains and glazes, Conestoga uses a hand-wiped technique that delivers color consistency and depth.
3. FLAT LINE FOR SEALER/TOP COAT
After staining or painting, products are loaded onto a flat line finishing system to receive a sealer and/or topcoat. The sealer is a high solids material that is applied and then sanded with fine-grit sandpaper after drying.
4. TOP COAT
The final coat is the application of a high solids conversion varnish topcoat. Conversion varnishes provide a superior finish with exceptional clarity, resistance to moisture, and excellent overall durability.
ADDITIONAL INFORMATION ABOUT YOUR CABINETS
TOUCH-UP KITS
Standard wiping stain, Colourtone, and Prism Paint orders come with a touch-up kit. These kits are handy for filling nail holes or fixing scratches. Wiping stain and Colourtone touch-up kits contain a soft wax fill stick and a felt tip marker. Colourtone touch-up kits also include an aerosol spray. Prism Paint kits contain a small vial of clear coat and a felt tip marker with matching paint (they do not include a wax fill stick).
FINISHES AND THE ENVIRONMENT
Learn more about Conestoga's commitment to protecting the environment here!
WHAT TO EXPECT ON DELIVERY DAY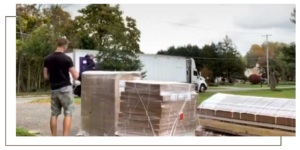 TAKE A DEEP BREATH
Some customers feel overwhelmed when their cabinets arrive. There are a lot of boxes! Remember that each item (doors, drawer fronts, cabinet box pieces, etc.) is boxed separately. Take a deep breath – you can do this!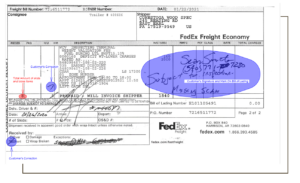 ACCEPTING YOUR DELIVERY
The delivery person will hand you a Bill of Lading that lists the number of pallets and loose items. Carefully check the numbers on the sheet against what is being delivered in front of you. Be sure to mark "missing" or "damaged" as needed before you sign. Take photos of the signed Bill of Lading and the pallets/packages received for documentation. For more information on how to sign and receive your delivery click here.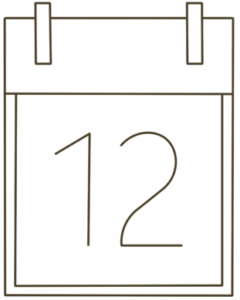 REMINDER ABOUT REPLACEMENTS
Remember, you have 12 business days to report issues with your order (shipping damage, machining issues, or missing items). Please use the link below to file your claims.
MORE TO KNOW BEFORE YOUR CABINETS ARRIVE
READING YOUR CABINET LABELS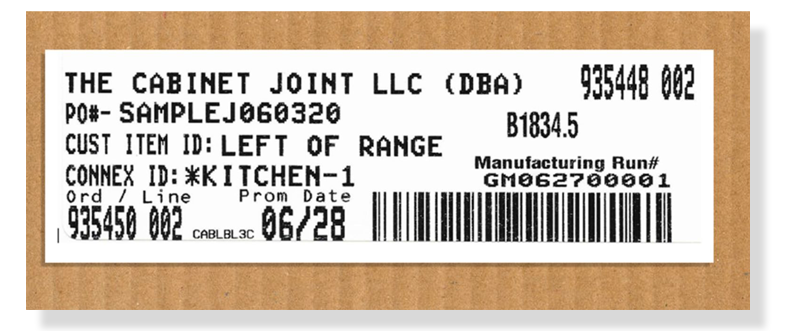 Your cabinets will each arrive with a label that looks like the one pictured here.
These labels include all of the information necessary to identify, correlate and organize your cabinet parts.
Check out this page for a more detailed explanation of how to read your labels.
STORING AND ORGANIZING YOUR CABINET PARTS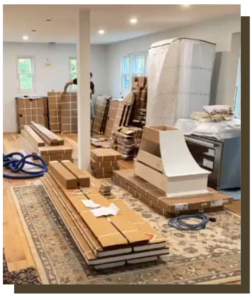 We've said it before: When your cabinets arrive the pile of boxes may look overwhelming. Take a deep breath – you've got this! Remember that each item (doors, drawer fronts, cabinet box pieces, etc.) is boxed separately.
Boxes will come stacked and wrapped together on pallets. We recommend enlisting a friend or two to help!
As you unload your cabinets, look for and make note of any potential shipping damages or problems with your order. Keep the stickers on each of the cabinet parts until the cabinet has been fully assembled. The stickers correspond with your order and are key for replacements if something is damaged or incorrect.
WE'RE HERE FOR YOU!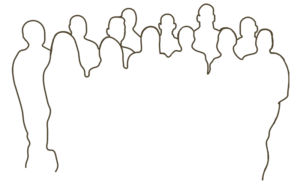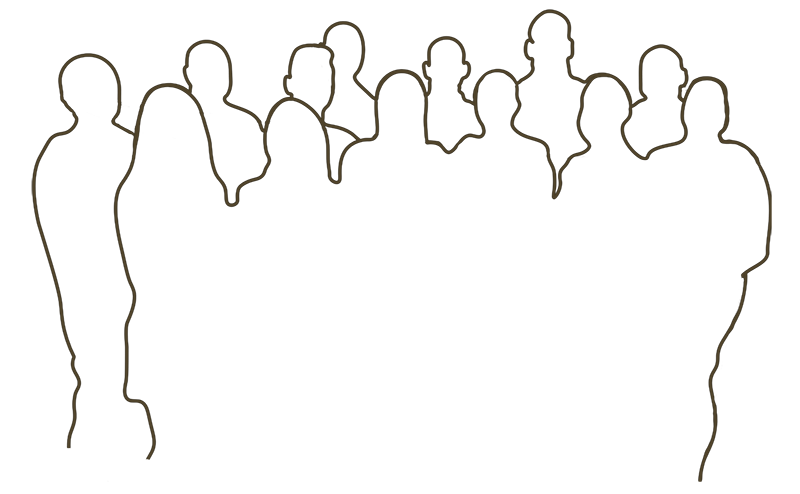 Our support continues long after your purchase is made! Your Cabinet Coach is available to answer any questions you have regarding your cabinets, assembly, or installation. Please don't hesitate to reach out!
Congrats!
You did it! If you've completed your project at this point we hope you're enjoying your beautiful new space!

WILL YOU SHARE YOUR PROJECT RESULTS?
We would love to see photos of your completed and styled room(s)!
Please click on the PHOTO GUIDE for helpful tips and directions on how to submit photos of your new space!