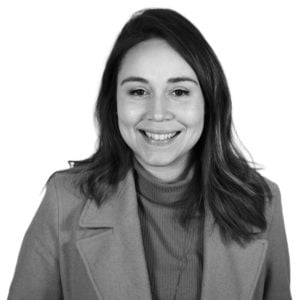 My name is Alejandra, but I go by Aly. I am originally from Honduras and moved to Miami, FL at the age of 11. I met my husband Garrett there and we have been married for 5 years! While in church in Miami I also met Sarah, one of the lead designers for Cabinet Joint. We hit it off, I became a subcontractor, and here I am now as a part-time designer on this amazing team.
My husband, a worship pastor, was called to serve in Jacksonville so we made the move last year. We have a 2-year old daughter named Lily and we are excited to welcome a second child in the Fall of 2020! So many changes!
I have been designing kitchens and baths for over 9 years, but working with Conestoga's product has been a unique and exciting experience. The complexity and variety of these products allow me to be creative and provide unique and personal designs for each customer.
Reach me directly