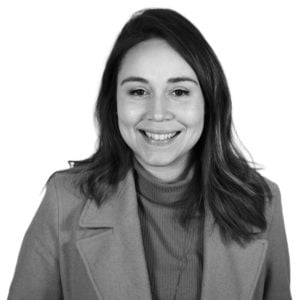 My name is Alejandra, but I go by Aly. I am originally from Honduras and moved to Miami, FL at the age of 11. I met my husband Garrett there and we have been married for 5 years! While in church in Miami I met Sarah from Cabinet Joint. We hit it off, I became a subcontractor, and here I am now as a part-time designer on this amazing team.
My husband, a worship pastor, was called to serve in Jacksonville so we made the move. We have two beautiful little girls and enjoy spending time with our family, as well as our church family.
I have been designing kitchens and baths for over 9 years, but working with Conestoga's product has been a unique and exciting experience. The complexity and variety of these products allow me to be creative and provide unique and personal designs for each customer.
Reach me directly