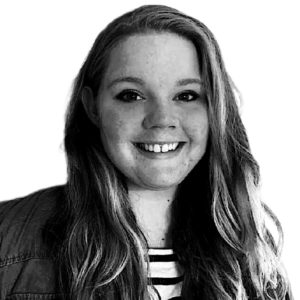 My name is Samantha and, as you may have guessed, I'm related to Sarah! (we're sister-in-laws!)
Originally, I'm from Northwest Pennsylvania but have been a comfortable resident of Southern Montana for the last two years.
I am married to my amazing high school sweetheart, Timothy, and we have two beautiful children, Madisyn and Liam.
We love exploring area trails and our local national parks. Hiking, traveling, and taking our two Labradors to the nearby lake are just a few of our favorite things to do. We also enjoy games and movies –  we are BIG superhero fans!!!
I'm so grateful to be part of the Cabinet Joint team. It's a blessing to work with such a talented and knowledgeable group of people, all while still being a stay-at-home mom!
Reach me directly