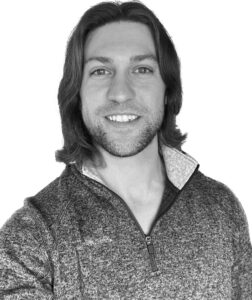 My name is Nick and I joined Cabinet Joint at the start of 2023 to tackle videography, photography, and marketing. I was born and raised in the South Central PA area and have found myself settling down in Gettysburg PA. I studied Web Design and Development at Philadelphia University, and got a Minor in Photography while I was there too!
I have run and owned my own photography company since 2015, creating memories at weddings, family shoots, Church events, races, and much more. I also work at the local Starbucks, where I met The Cabinet Joint's very own Brian Long and currently work alongside his daughter Kenzie. They have been constant inspirations professionally and personally, and I can't wait to grow and develop at The Cabinet Joint!
My hobbies include running, biking, getting outside, playing video games, bass, and spending time with handfuls of cats. I look forward to working with all of you and getting to know you more!
Reach me directly