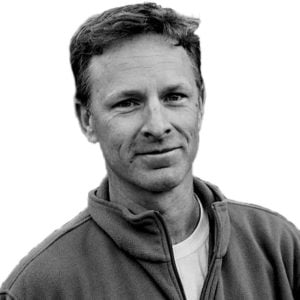 My name is Nathan. As a licensed general contractor doing kitchen and bath remodels, I was looking for a great product for a great price when I came across The Cabinet Joint.
After purchasing, receiving and installing the cabinets in 2015, I have continued to use their
product exclusively on all my projects. Thanks to a good working relationship with Jim, I am now proud to be a part of this awesome team.
I am a husband and father of three. We live in California and I enjoy saltwater fishing, dirt
bike riding, spearfishing and life in general. I also have had a place in Baja California
that our family loves to visit whenever time permits. Unfortunately, my
Spanish still has a long way to go!
Reach me directly
nathanlove@thecabinetjoint.com