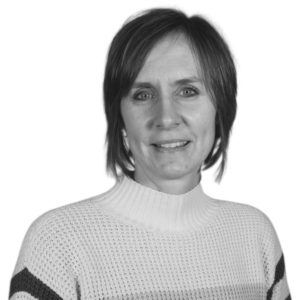 My name is Laurie and if you see Mark Barrett's photo… that's my hubby! We live in an old farmhouse in the country. We have five kids and two granddaughters and adore them all!
I'm the design team Lead, facilitating the talents of our wonderful designers and also generating oodles of designs for our customers.
When I'm not working, you will likely find me babysitting my grandkids, outside tending my flowerbeds, playing piano, and volunteering any way I can. In fact, our family went to Haiti to work in an orphanage, and more recently, I went on a trip to Honduras with Providing Hope Ministries. It's such a blessing to see the love of God poured out when we serve! I hope I get to work with you!
Reach me directly