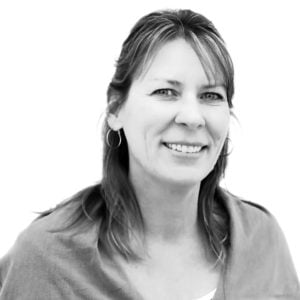 My name is Katy and I live on a small farm in South Central Pennsylvania. My husband and I have raised our 4 kids there, along with a few pets. We also raise lots of animals for meat, milk, and eggs.
My passion is sharing our home and dinner table with as many people as I can fit around it! From our friends and neighbors to our homeschool community and our church family – we've hosted hundreds.
I am honored to support our Cabinet Joint family and customers in any way I can– sometimes that's with homemade sticky buns!
Reach me directly