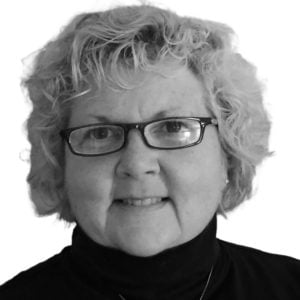 My name is Gail and I am the Business Administrator here at Cabinet Joint.  I came to know the team by way of payroll.  I have been in bookkeeping for the last 25 years, specifically payroll and sales tax.
I am married for going on 35 years to my hubby Jim.  We enjoy splitting our time between Holtwood, PA and Rehobeth Beach DE. I am an avid walker and beach walks with our fur-baby are always a plus.
I love working with the team at the Cabinet Joint. I respect and value their mission and work ethic.  I am truly blessed to watch this company grow and to be able to say I am a part of this family!!
Reach me directly