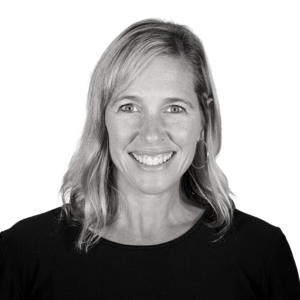 My name is Ann and I am so excited to be one of the newest members of The Cabinet Joint's Family. 
Myson was one of the first people I met when our family of five moved to Boiling Springs, PA nine years ago.  We had a common bond because he was into construction, and I had been an Interior Designer for many years before I transitioning to full-time mom.  We kept in touch over the years and when Cabinet Joint was ready to hire a new designer, Myson hooked me up!  It's been awesome to see how this group works together so well, and to see everything done with excellence.
Conestoga offers so many design options that no two spaces will ever have to look the same.  I am thrilled to follow my passion for creating functional yet beautiful spaces for homes all across the US, and maybe even farther away!
Reach me directly
ashoemaker@thecabinetjoint.com