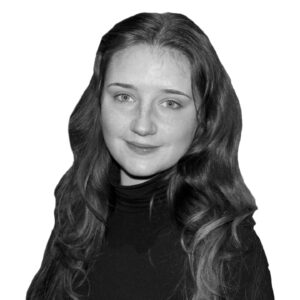 My name is Amelia. I connected with Cabinet Joint while living in Gettysburg with my parents, who, luckily for me, bragged about my writing to the right people!
I am thankful for my role as copywriter with Cabinet Joint, where I get to put those eight-or-so years of studying English and creative writing to work. In addition to my work here, I am on my way to a Master's degree from Vanderbilt Business School where I will study marketing and primo spots for this here music enjoyer. Creatively, writing is my first language, but I also love singing bluegrass, baking ridiculous cakes, and being a fashionista. A big proponent of the DIY and Pinteresting movements!
I'm excited to represent such an incredible company and to help connect you to the space of your dreams in my own little way!
Reach me directly