Modern Frameless Cabinets
Introducing "Access by Cabinet Joint" – Custom cabinets for your contemporary kitchen and bath. Now available nationwide.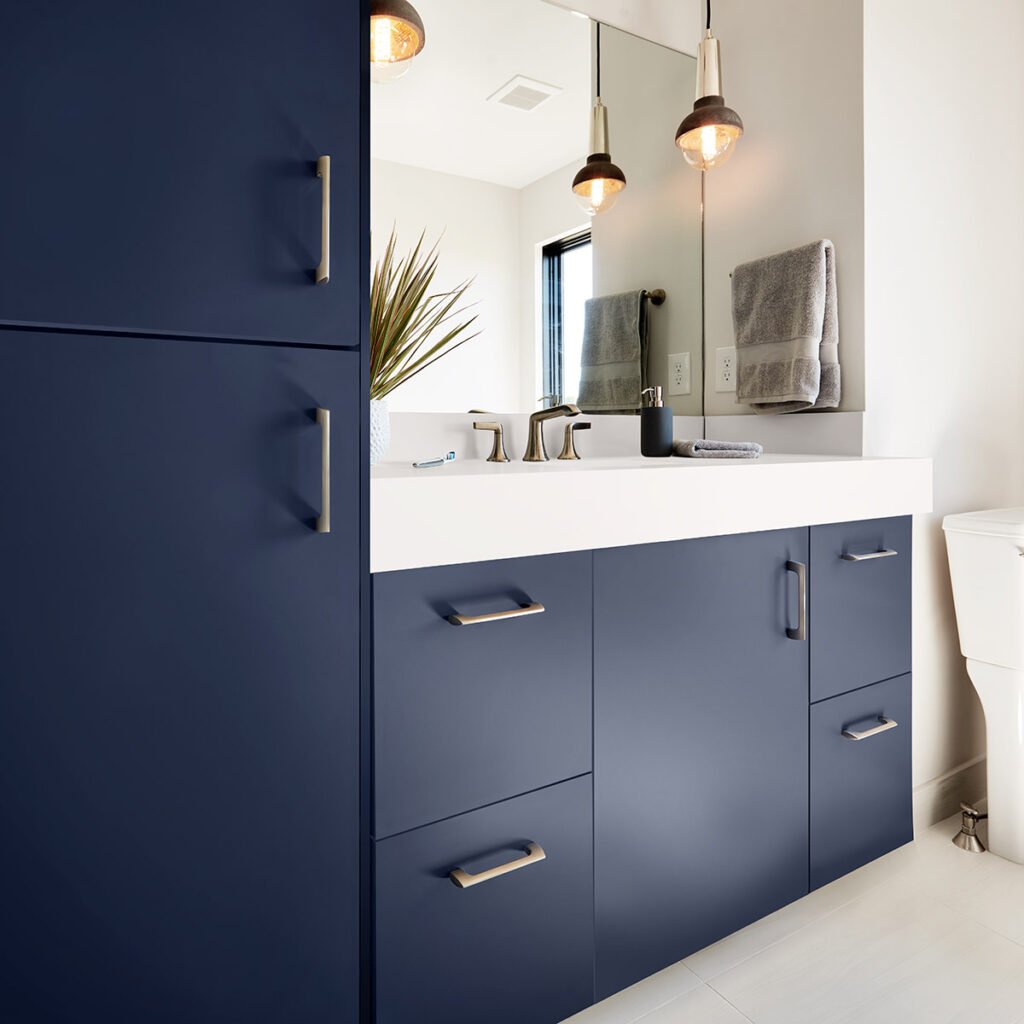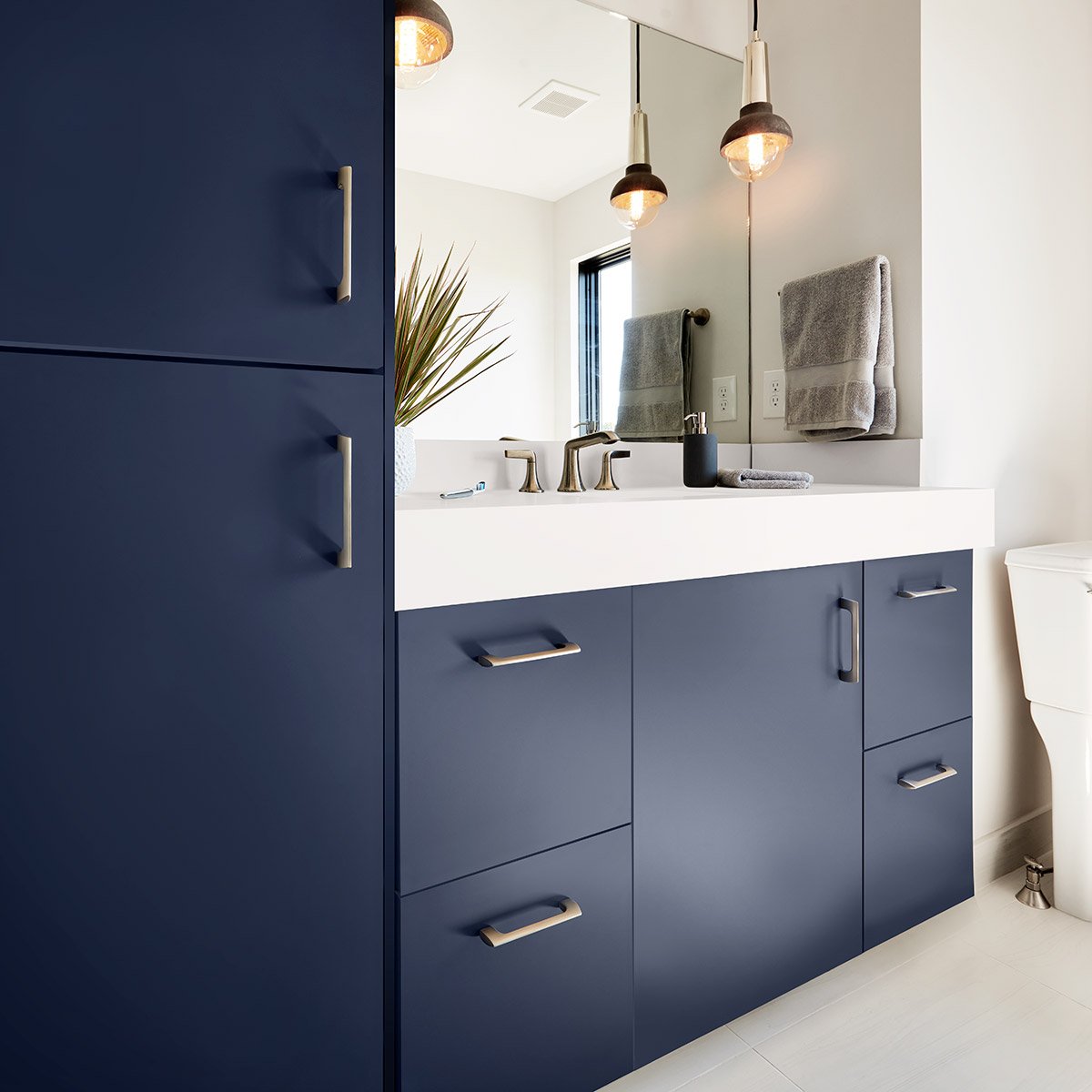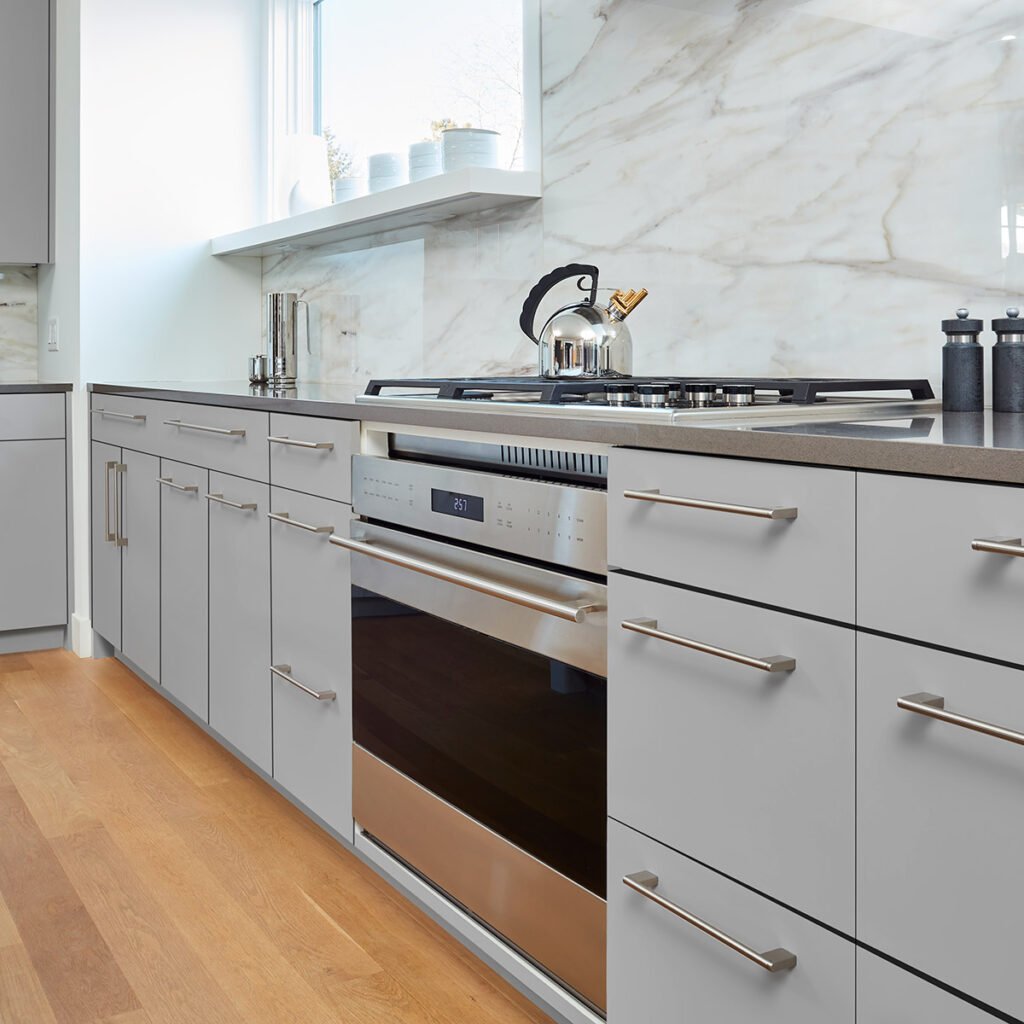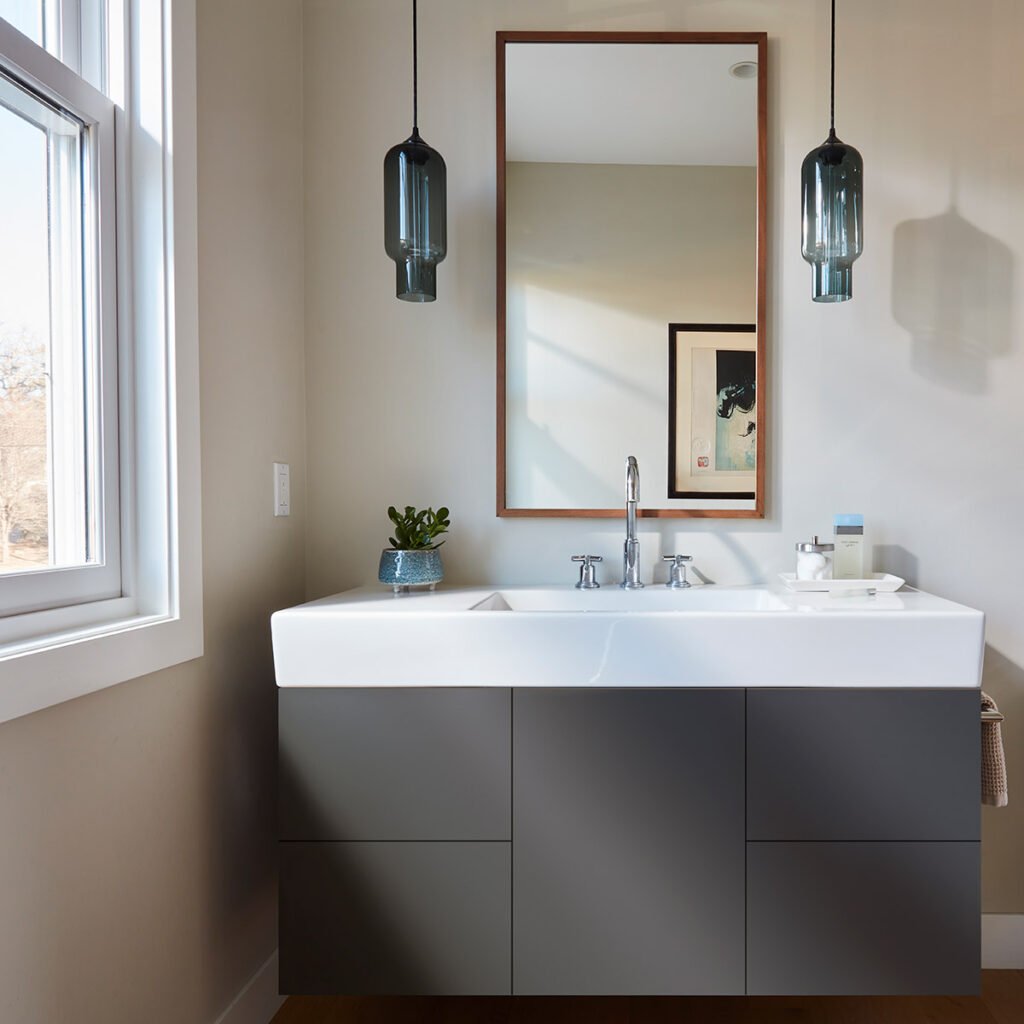 Get Access… to high-end cabinets on a DIY budget. Design online, assemble on-site, and skip the showroom markup.
Frameless, Full-access Cabinetry
Custom-sized and Ready to Assemble
DESIGN • ORDER • ASSEMBLE • INSTALL
Custom Kitchens call for Custom Cabinets.
How it works
Ready to go from dreaming up your new space to enjoying it? There's just 4 simple steps to your stunning new space:
Finish OPtioNS
Samples are available & recommended. Your cabinet specialist will provide order information during your consultation.
Essential Colors Collection
Time-tested colors in a smooth matte finish that invites you to sit and stay awhile.
Modern Texture Collection
Definitive modern texture mixed with classic woodgrain. This nature-inspired collection features classic wood tones with a sleek veneer texture. A natural, calming design for today's favorite multi-functional living spaces.
Innovative Italian design brings this super matte, scratch, stain and fingerprint-resistant surface to your everyday spaces. Anti-bacterial and easy to clean, yet soft and inviting to the touch.
Product Specs & Assembly
Custom Cabinets Include:
Wall Cabinets
Width: 6″–44″w
Height: 5″–96″h 
Depth: 6″–48"d
(standard depth is 13"d)
Base Cabinets
Width: 9″–44″w 
Height: 22″–52″h
Depth: 11.5″–48"d
(standard depth is 24"d)
Tall Cabinets
Width: 6″–44″w
Height: 25″–96″h
Depth: 6″–48"d
(standard depth is 26"d)