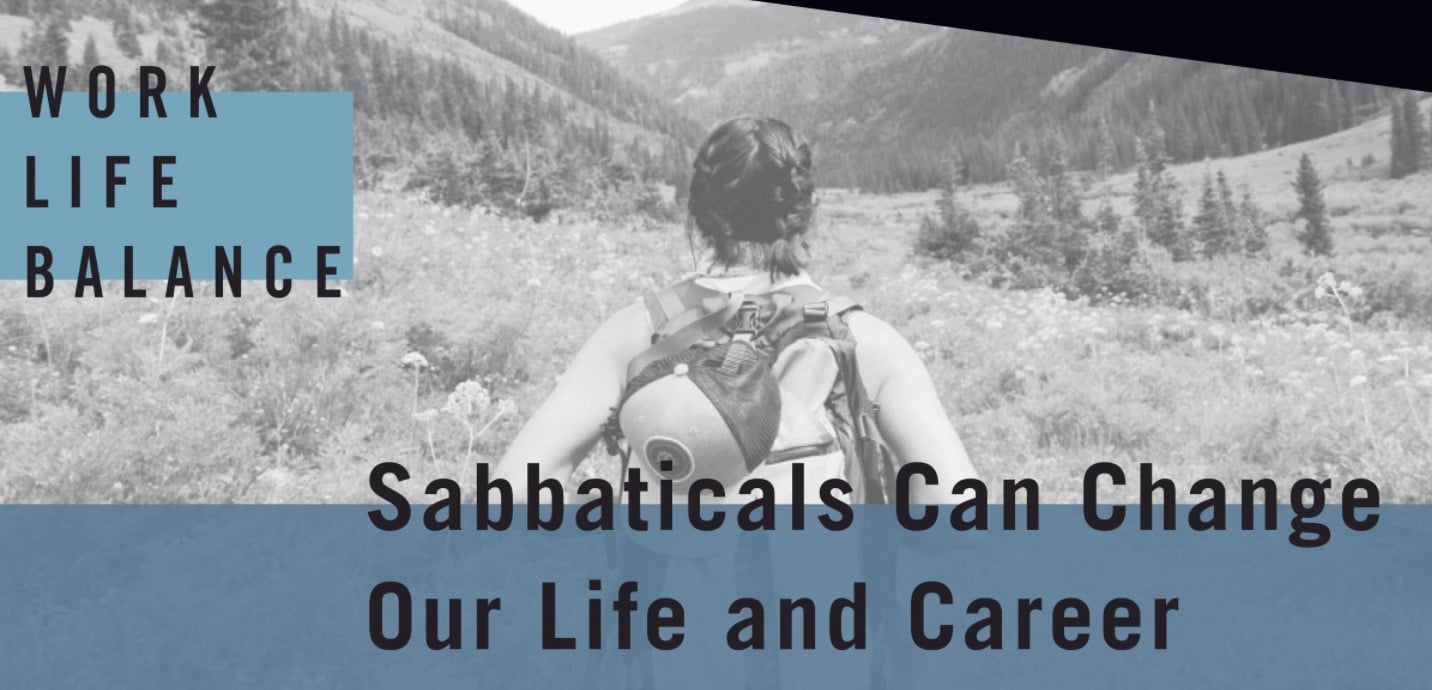 Earlier this year, before COVID was even a "thing", our management team took another step toward running our company a little differently. They unanimously decided to mandate 3 one-week "sabbaticals" for our team throughout the year. One of those weeks would be set aside as a week for personal growth, the second week would be for Holiday Reprieve and the third week would be for a company service project where we would serve, as a team, in helping another person or community in an unfortunate situation (disaster relief, etc).
Well, 2020 shaped up to be an unprecedented year for everyone. Unlike many in-person businesses, our online business was fortunate enough to experience a 40% growth year! While we are beyond thankful for our prosperity and blessings, our team has experienced longer-than-healthy workdays, along with the stress that comes from manufacturing delays, shipping issues, and more. Enter the need for our first sabbatical!
What this means to you, our customers and potential customers, is this:
Our offices will be closed the week between Christmas and New Years (Dec 28 – Jan 1). During this time our team members will be recalibrating their work/life balance by spending time with family, focusing on their blessings and "recharging their batteries."
New requests for quotes will be processed upon our return on a first-come/first-served basis. We realize our delayed responses may cause some frustrations, but, in order to continue to serve you well, we feel the need to be focused and sharp instead of worn down.
Existing customers who have urgent needs will still be assisted by a couple of us manning the phones. It needs to be stated that our manufacturer (Conestoga Wood Specialties) is also closed for much of this same week for end of year inventory, etc. So, while the delays in processing replacements may be frustrating, time actually lost will be negligible.
By giving our team this time off, we pray we are setting the stage for a happy and productive 2021. We hope that you are able to take some downtime with your loved ones as well! In the end, your (and our) families and their physical/emotional/spiritual health are far more important than worldly things, cabinets included!