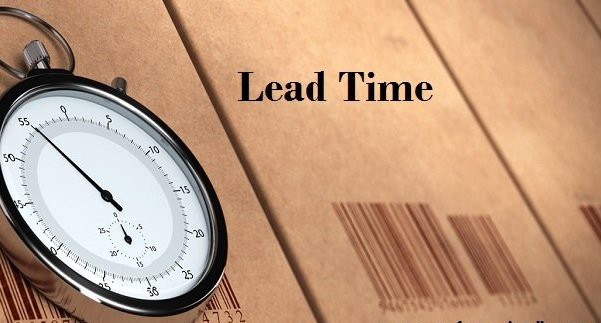 For the first time since the hurricane of 2017 which impacted the Kenly, NC plant, Conestoga has been forced to extend lead times effective Oct 5th. COVID as well as a huge influx of orders have taken a toll. Please read Conestoga's letter to its customer base below and feel free to contact us with any questions!
September 30, 2020
Dear Valued Customer,
We're sure that you are well aware that the Kitchen & Bath Industry has made a remarkable comeback since the Covid-19 virus shutdown many states earlier this year. Increased demand for new housing, heightened activity in the remodeling market and a spike in DIY projects has created a tsunami effect, dramatically increasing the need for kitchen cabinets and the components to manufacture them.
While grateful for the increased business, like most companies in our industry, the lack of an adequate labor pool has become a huge hurdle in keeping up with this elevated demand. Up to this point we have worked a great deal of overtime for the last few months to ensure that we continue shipping orders on time, but after months of extended hours our employees are simply exhausted and we feel we can no longer continue at our current pace. With orders rates equal to, or in some cases exceeding spring peak levels, combined with the inability to hire an adequate number of people to keep up with this volume, we feel we have no option but to increase our lead-times for all doors and drawer fronts produced in our East Earl, PA facility.
Beginning on Monday, October 5th, we will be extending all new order lead-times by 5-business days for nearly all products produced in East Earl. At the same time, we are suspending all expedite production except in the case of a Conestoga error where we have shipped you a defective or incorrect product. All replacement products will be produced using the same condensed lead-time as used today.
Exclusions to the lead-time extensions include all support literature, DuraGuard finishing materials, Finish Sample Kits, select stocked mouldings, and all sourced products such as range hoods, wire grilles, legs, posts, feet, corbels, etc.
Please note that Cabinet Systems and dovetail drawer boxes produced in our Kenly, NC facility are also exempt from the lead-time extension except when orders include items produced in East Earl. For example, Cabinet Systems with doors and drawer fronts will be extended to match the East Earl door lead-time, while Cabinet Systems orders excluding doors will ship at their current published lead-time.
We understand that the lead-time extension combined with this short notice will have a negative impact on your organization, but because we have begun missing orders and expect the situation to grow worse in the upcoming days, we feel we have no choice but to take this action. With the extended lead-time we feel we can provide you with more accurate ship dates so you can plan your production accordingly.
Best regards,
Jeff Eichenseer, Director of Marketing & Product Development