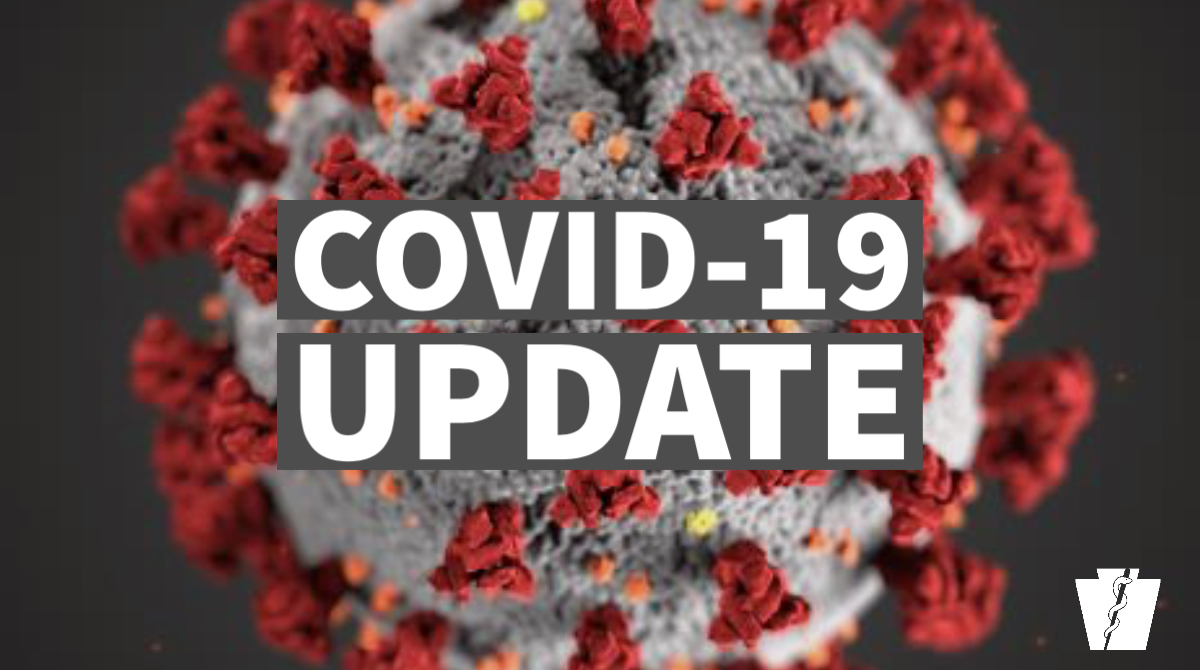 Need some good news? In today's climate of growing fear, we at Cabinet Joint wanted to reach out in solidarity and provide you with a bit of encouragement. We're hoping to reassure our valued customers and other stakeholders that both Cabinet Joint and Conestoga Wood Specialties are here for the long haul. While many companies have been negatively impacted by the COVID-19 situation, we're thankful to report that both Cabinet Joint and Conestoga are built to weather these kinds of storms.
Conestoga manufactures an American-made product for us that is not dependent upon imported materials. As the crisis has unfolded over the past few months, they have been proactively building inventory while assessing risks and diligently working to mitigate them. They continue to hold to their high standards of manufacturing and delivery and, so far, production schedules and order processing times have not been impacted. We know this is a fluid situation and things can change quickly, therefore we remain committed to our core values of integrity and transparency. If something changes – we'll let you know! Please see their letter to us, posted at the bottom of this email, for more details on how Conestoga is handling this health crisis.
As always, we're here for you "until the last cabinet is installed."Our prayers go out to everyone that has been impacted by COVID-19.  Let's bravely and humbly stand together in an hour of our country's history that none of us will soon forget.
Blessings,
The Cabinet Joint Family