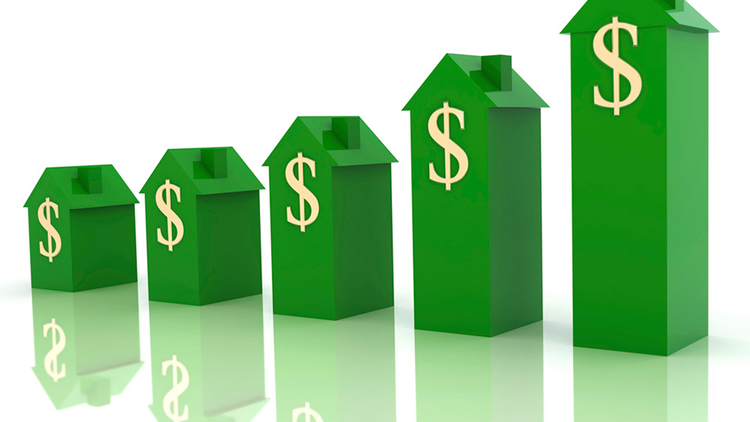 2018 has been one for the record books. Soggy timber fields, rising fuel prices, tariffs, and rising wages have all contributed to price increases this year, one of the most volatile years on record for labor and material costs. See the very informative letter from Conestoga below in the link as it spells out the current economic situation much better than we can.
In short, for the first time in memory, Conestoga was forced to raise prices two times in a year and now they are forced to do it again on Feb 4, 2019. For those of you with quotes in process, we need to have all quotes finalized and paid for by Jan 30. This gives our sales reps time to submit the order to Conestoga and work through any questions or issues before the Feb 4 cut off. As with past price increases, please know that your sales rep will be working insane hours leading up to the increase. Waiting until the last minute to finalize your order will virtually assure your order of being left out of the current pricing and you will experience the increase. Be proactive and start finalizing NOW! Our sales reps simply cannot deal with 75 customers all wanting to work through their orders in the closing days leading up to the increase, although they do their very best! While Conestoga's increase is not until Feb 4, our customers need to think of it as Jan 30 and we make no promises on any orders finalized after this point.
Before reading the letter, be aware of another change in the market this year…It looks as if 1st quarter of 2019 will result in all RTA cabinets imported from China finally being tariffed, creating a much more level playing field. as 2019 evolves, you will see that Conestoga will represent an even better value than it does now as the inferior imported cabinets will cost almost as much as Conestoga's premium cabinetry, maybe more. If you are on the market for a high-end kitchen you can afford, there may be no better time than between now and the Feb 4th price increase. Prices across all cabinet companies will only go up in 2019.