Conestoga Materials Price Increase Fall 2017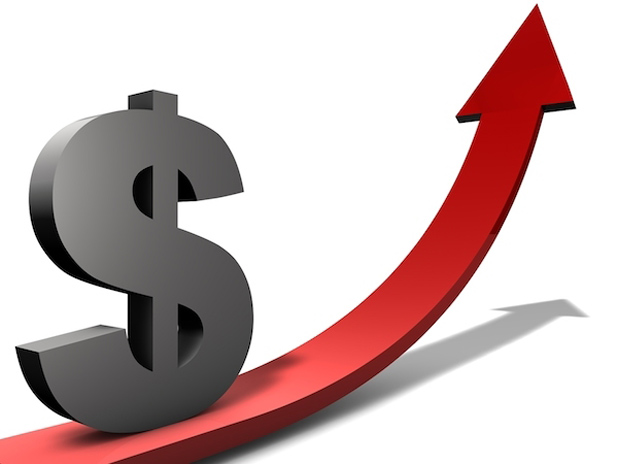 Conestoga has alerted us of an upcoming year-end price increase, the first of its kind in several years. The price pressure on lumber due to the red-hot housing and remodeling markets have resulted in this increase and Conestoga has pushed it off as long as they could. The amount of the increase and its effect on an average job will depend on many factors, most of all the wood species. Due to their popularity, Hard Maple and Cherry are some of the hardest hit woods. We expect the price adjustment in these species to result in net 3-5% increase in the actual project cost. Other species are not impacted as severely, but all woods will see some sort of adjustment resulting in a job's price increasing by as much as 2-4%. This increase can have a dramatic effect on larger jobs, so it is not to be taken lightly. For example, a $10,000 hard maple or cherry kitchen could go up by $300-$500 once the increase is in place. We cannot predict the actual price effect on every job as many factors will play into the final price or your project. Such price driving variables (which are unaffected by this lumber increase) include door style, hardware selection, and cabinet options. We have attached Conestoga's letter for your review.
All orders should be paid for and into production by Friday, December 8th in order to ensure current pricing! Orders placed after midnight on December 8th could be subject to the increase, so please plan accordingly. History has shown us that many customers wait until the very last minute to try and work out their project pricing with their sales representative. Because we have limited capacity and because it takes time to work out intricate project details, we must manage open projects on a first come/first served basis. However, since every project is important to us, we encourage you to please not wait until the last minute to finalize your project or it may be difficult to meet the cutoff with your order.
2017_Materials_Price_Increase-1